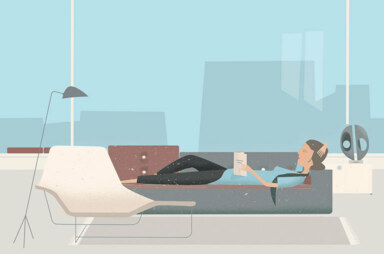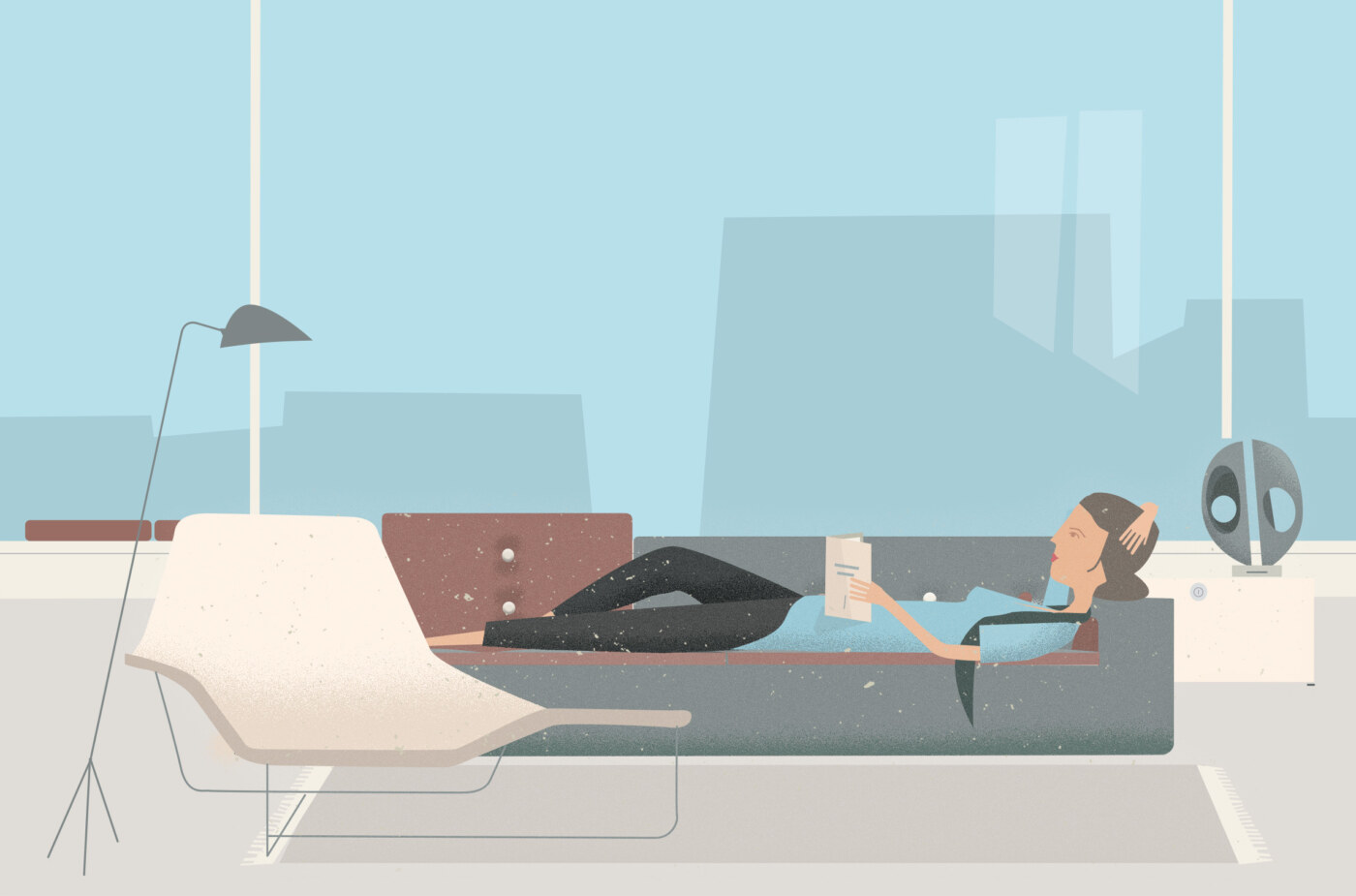 Temporary furnished apartment in Berlin and Potsdam
Become a happy local
A home to feel-good: discover our most beautiful furnished apartments in Berlin
Free-of-charge search
A perfect service at zero cost: we connect the convenient online-search option with the one-on-one consultation
Easy booking
We take everything of you: from the first viewing until the proved rental agreement
Temorary living in Berlin
Become a tenant
How it works: Choose the most beautiful objects. Submit the search request with desired criteria. View the apartment and book direct. Receive the rental agreement and you arrived home.
» We turn you into a real local, a Berliner. «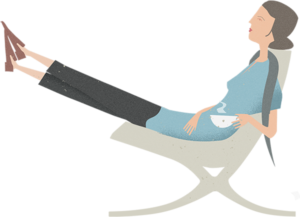 Temporary rental in Berlin
Become a landlord
How it works: We consult, plan and coordinate the rental for you. Simply complete your online-form and advertise for free. We will do the rest.
» It's great that there is an agency that takes everything on «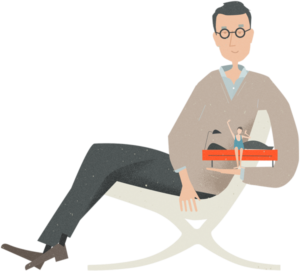 + 7.000
Apartments
+ 55.000
Rentals
+20
Years experience

» More and more customers choose knowingly our service because they are looking for security and experience «
It feels like coming home …
… … the most beautiful apartments for temporary living in Berlin and Potsdam
Wouldn't it be nice …
… … if you find exactly the apartment you are dreaming off?
City-Guide
The most beautiful neighbourhoods
No-one in Berlin ask you where you from but everybody wants to know where you live. In our City-Guide we introduce you to the most beautiful neighbourhoods in Berlin and Potsdam. Gain an overview and find out where you would like to live. What make Schöneberg so nice and what is happening in Mitte? Why does living in Tiergarten more and more popular and is Prenzlauer Berg really that hip? What offers Charlottenburg except the Kurfürstendamm? And are apartments in Neukölln still affordable? In our city portrait you will find the answers about the Kiez, you chose to live in…live like a local.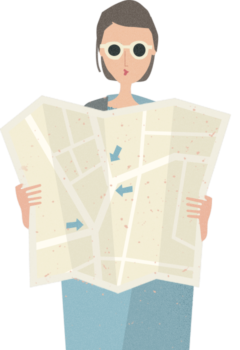 From luxury-apartment to designer-loft

Exclusive temporary living with coming home