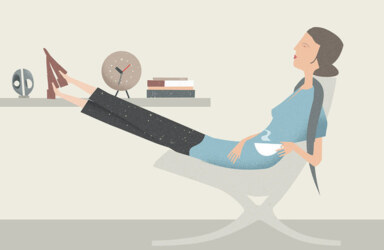 Become a tenant
Easy booking, free-of-charge agency service, most attractive apartments
Speed up your search with coming home
No cost, no risk, no stress
To us, helping you find your ideal home in Berlin means personal customer care. We feel that this complex process cannot be digitalised. Not everything in life can be done by a simple mouse click. Instead of a sterile click-and-book procedure. coming home works person-to-person.
We take our time and listen to you.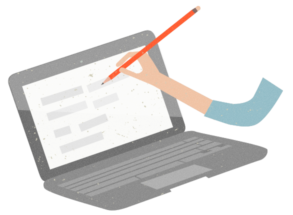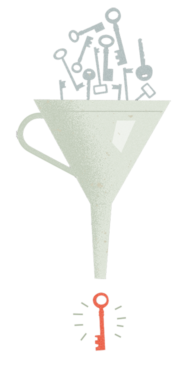 No need to spend ages trawling through all those websites let us take that job off your shoulders
You and your personal agent work out a tailor-made search profile. No matter which part of Berlin you opt for or what your budget amounts to, we will only offer flats and apartments that fit your price range and search parameters. You decide whether you prefer daily or weekly updates. You tell us what kind of accommodation you are interested in - number of bedrooms, maximum rent – we make the arrangements for your viewing visits. Simply submit your search query. We take care of the rest.

Let us help you save time and money.
Spoilt for choice With each proposition carefully surveyed
Choose from over 700 thoroughly appraised properties in Berlin. Let us find you a furnished apartment on a strict no-charge basis. No matter whether you go for a low-cost rental flat or a spacious detached house, student digs or a business apartment, our portfolio is one of the largest in Berlin and Potsdam. Our network of trusted landlords offers a great choice of attractive residential options. We update our listings on a daily basis, and alert you automatically as soon as anything becomes available that meets your criteria.
We offer both, a free-of-charge service and the finest range of furnished flats and apartments in Berlin and Potsdam.
» We are all about diversity. We offer everything from no-frills bedsits to upmarket luxury villas. «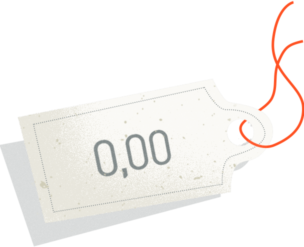 No agency fees
No hidden charges
In Germany, tenants pay no agency fee. Under recent German legislation (Article 2 Section1a WohnVermittG), renting a furnished apartment comes under a new rule in force since June 2015 which re-defines the terms on which letting agencies operate, to the effect that the only party to be charged a brokerage fee is the property owner. Hence, our service to prospective tenants is free of charge: When a rental agreement is concluded, it is your landlord who pays all the fees. You save the extra expenditure, and rent your furnished apartment or your two-bedroom flat in Berlin entirely free of charge.
Thanks to this legal principle you pay no agency fee but merely the rent and a deposit.
Perfect Service
Specific and personal
We walk you through the entire renting procedure - step by step, from the first viewing to the final, legally approved rental agreement. The quintessence of our service lies in personal care and a reliable, systematic search. Your personal agent will answer all your questions concerning rental payments, deposits, contract terms and duration with great expertise. Our agents keep you posted on all relevant details regarding our furnished flats and serviced apartments, and we are at your side for the entire duration of your stay.
» Finding good rental accommodation is not a matter of luck. One needs to be persistent. coming home keeps an eye on things all the time! «
How we became experts
experience, experience, experience
Scientists say a person spends a minimum of 10,000 hours of their life to become an expert at something. Our specialty is renting and letting. Having spent more than 20 years in this specialised agency business we have long exceeded that mark. So, you can safely rely on our agents to see to your needs.
We are happy to share all our knowledge to conduct a quick and secure flat search on your behalf. Find your dream apartment in Berlin.


» With 35.000 deals successfully completed, we know the ins and outs. «