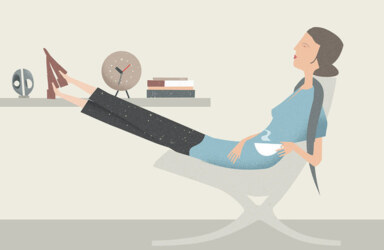 Become a Tenant
Furnished rental accommodation in Berlin Safe, simple & swift
The coming home model
Rent a furnished apartment on sub-lease in Berlin & Potsdam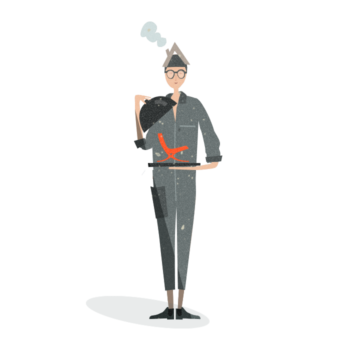 How we do it
Our service to tenants is a powerful combination: an easy-to-use online search as well as personal client consultation. This puts us far above the standard of normal estate agents, and clearly sets us apart from conventional property portals, too. Tedious house-hunting and flat viewing in crowds are a thing of the past.
We are different!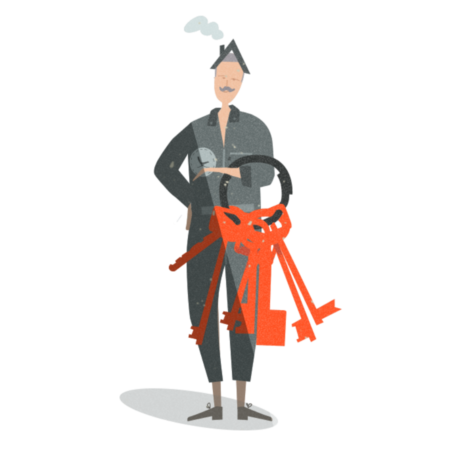 Spoilt for choice
You want a reasonably-priced studio or a luxurious penthouse, a charming vintage city dwelling or a touch of the urban loft feel? We offer the widest choice of furnished apartments situated in the heart of Berlin or Potsdam. Send us your search order, we'll do the rest.
Choose from a carefully reviewed range of more than 700 furnished flats and apartments!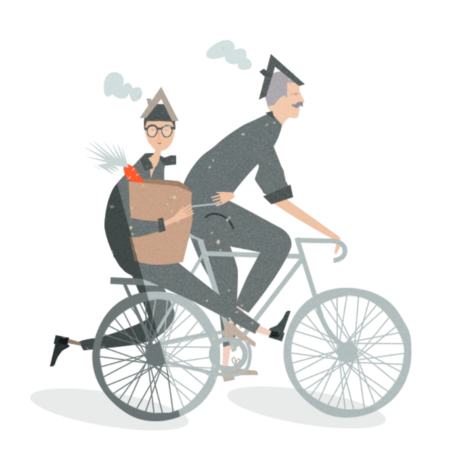 Become a happy local
We love Berlin, and we know the city inside out. And we understand how difficult it is to find a nice home in a strange city. Renting a furnished apartment or studio from coming home is like … coming home.
We'll make you a true Berliner!
Our ten factors of success for a swift & safe search for furnished flats
Maximum
choice

Friendly
service

Best chances
of success

Secure
contracts

Hand-picked
properties

Personal
support

Years of
experience

Great
flexibility

No
fees

Simple
booking
Why our tenants love coming home
Experience
A 20-year record of expertise makes us a competent adviser in the lettings business. You can trust our recommendation. We are stress-tested, and we always keep our cool even in turbulent situations. That's a promise!
Efficiency
We relieve you of the need to spend time searching for an apartment, and we will find you the finest furnished flats in the city within the shortest possible time. Whether you wish to rent an apartment, a studio, or a house: we review all offers, and we save you the hassle of organising flat viewings. Our service will not only save you a great deal of time and effort but always put you one step ahead of other home hunters.
Trust
In our digital and anonymous world, trust is a rare and precious thing. In the tenancy business, trust is a purely emotional matter and must be earned: through competence and dependability. However, the most important thing is personal communication. We offer our clients the best of both worlds, the real and the digital world. Our website has as many visitors every day as our agency on Viktoria Luise Platz. We win our clients' trust through personal rapport.
Surprise Surprise
We surprise our clients with Berlin's widest choice of beautiful furnished flats, serviced apartments, and houses that are currently up for lease. We update our database daily, and all offers have been carefully reviewed. Our honest and professional property descriptions show the apartments the way they really are.
Zero charge
Our agency service will not cost you one cent. In accordance with current legislation our agents work for you on a no-commission basis. Your search query as a tenant is not binding, and there is no brokerage charge. No matter whether you are renting an apartment, a flat, or a house: all you pay is the rental and the deposit. There will be no other charges. Your booking is commission-free.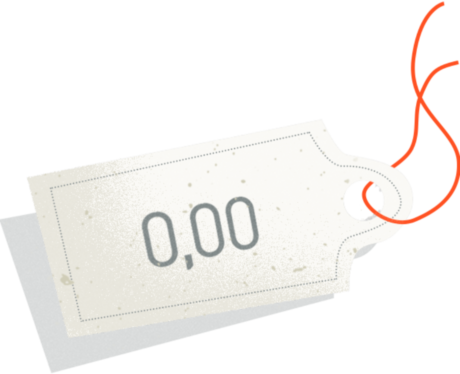 » And best of all: if you rent a furnished apartment in Berlin or Potsdam, our service will not cost you one cent. «
We're friends
Time and again, our clients are touched by the spontaneity, cordiality, and flexibility of our agents. Perhaps this is because we feel that there is a story behind every inquiry. We listen to you carefully. And the more precisely we know your booking preferences, the better our agents are able to help. We are happy to give you our time and advice.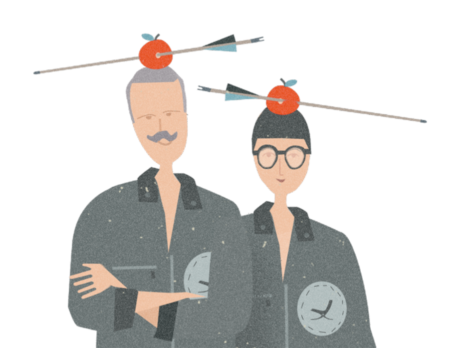 People believe in us
A striking 95% of our tenants would come back to rent a furnished apartment from coming home or spread the word about us – an absolute rarity in our business. Of that, we may be proud. This explains why we have so many returning customers whom we have been serving for many years. A big thank-you to all our tenants!
Murphy's Law
Sometimes the devil is in the detail. Nobody is safe from Murphy's Law: 'Whatever can go wrong, will go wrong.' Our tenants know that misfortunes can happen to the best of us, despite every care taken. But coming home means that everything turns out fine at the end.
We feel appreciated
In our special sector of the agency business, the value of a free service is seldom acknowledged. Our tenants recognise the added value of friendly and professional advice, and they know how many steps it takes to get from the first showing to the signed tenancy agreement. Your appreciation is our motivation!