coming home
Guidance for landlords
Great to know that there is an agency that will do all the work...
We believe that not everything can be dealt with by a mouse-click. This is why personal guidance for landlords is a priority. None of your sterile click-and-book routine – coming home is all about people. To our landlords we act as partners and problem-solvers, and as a source of ideas. We are happy to give you our time, and we listen to you carefully.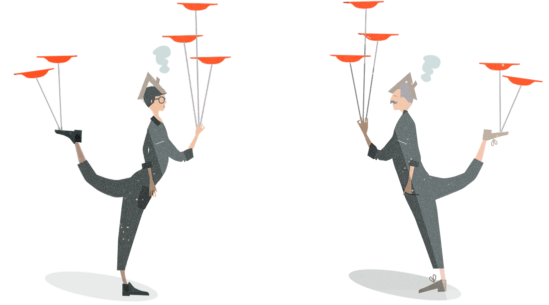 » We of coming home are convinced that the search for the right tenant cannot be digitalised. No algorithm and no "matching factor" can replace a one-on-one consultation! «
Rental appraisal
Our best discipline
This is what we are really good at! In valuing your property, there are many factors to be considered: location, size, furnishings, construction, and decoration style. Is it a vintage, stuccoed building or a modern residential complex? The availability of a lift, a parking lot, or a balcony increases the value of a property as does a high-end interior design. Further factors include service charges and, more particularly, the volatile situation on the market.

Good to know: The total floorspace of an apartment is less important for the rent than the number of bedrooms. The simple formula 'floorspace price plus a flat rate for furnishing' will not work; things are much more complex than that. Making a proper estimate requires profound knowledge of the market and a great deal of expertise!
» We are aware of our economic responsibility when fixing a rent: if it is too high, the apartment will remain empty. If it is too low, you will lose money. «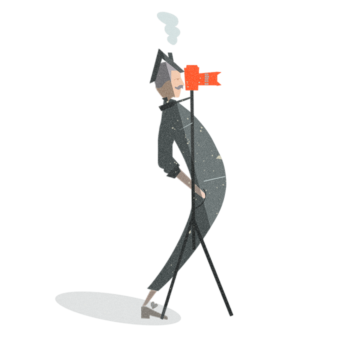 Photo shoot
Smile, you are in the picture!
To get an enthusiastic response to your offer, we give your it a professional photo shoot your apartment in the best possible light. Interior photography calls for a specially trained eye and state-of-the-art equipment. The angle matters: pictures should communicate not only the geometry of a room but also its living atmosphere – feel-good photos.

Good to know: If you are in a hurry, we need no more than 36 hours to put your property description online. No other agency works faster.
Showings
The timing must be right
The showing is the basis for a successful deal: isn't it great that there is an agency that even takes care of that, upon your request and if you are exclusively offering with coming home? We ensure to show your apartment in daylight and schedule only one-on-one appointments. coming home will get familiar with the amenities and special functions in your apartment prior to a showing and is prepared for any questions customers may have. We have the energy certificate on hand and can point out the highlights: is the balcony facing south? The bedroom especially quiet? Is there a Park to jog or a bakery with fresh bread rolls just around the corner? How far is the nearest underground station and where can you get the best coffee to go?

Good to know: you would like to meet the prospective tenants and run the showing yourself? No problem: you decide what best suits your needs.
» If you are offering exclusively with coming home, we take care of the time consuming showings for you, upon your request! «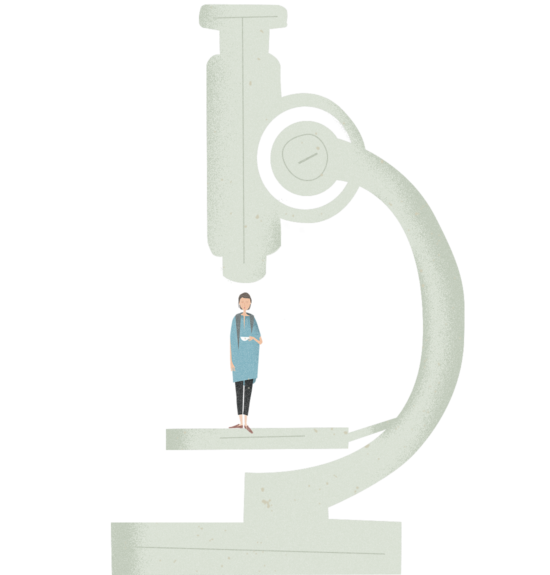 Fully vetted tenants
Trust is good, control is better
All landlords appreciate a problem-free relationship with their tenant. Selecting a suitable tenant for your apartment requires both intuition and experience. We choose with care and check a prospect's financial situation before concluding an agreement. A SCHUFA credit check, a recent salary statement, and the tenant's self-disclosure reduce the risk and ensure solvency. This is how coming home builds the foundations of a trustful and dependable relationship.

Good to know: As the landlord, the last word is yours. You decide to whom you wish to hand over the keys.
Some furnishing advice
Style is everything
Your property should not look like a showcase. We recommend to our landlords not to go for a designer blueprint look but a skilful combination, a mix of styles. Furnishings should come across as alive and individual. One room that is often overlooked is the kitchen, although virtually every prospective tenant imagines during the showing how he is going to have a comfortable breakfast there. Do make the kitchen an inviting place.

Poor lighting conditions might be improved by indirect lighting or linen curtains. Never mind the size of your budget: you will be amazed by the magic a few little tweaks and a lick of paint can do. We are happy to give advice on how to remove unnecessary items and create a cosy atmosphere in which, from the beginning, your tenant can feel at home.
Good to know: Whether you have a charming vintage city dwelling or that urban loft feel: the more your property differs from others, the greater your chances of finding a tenant.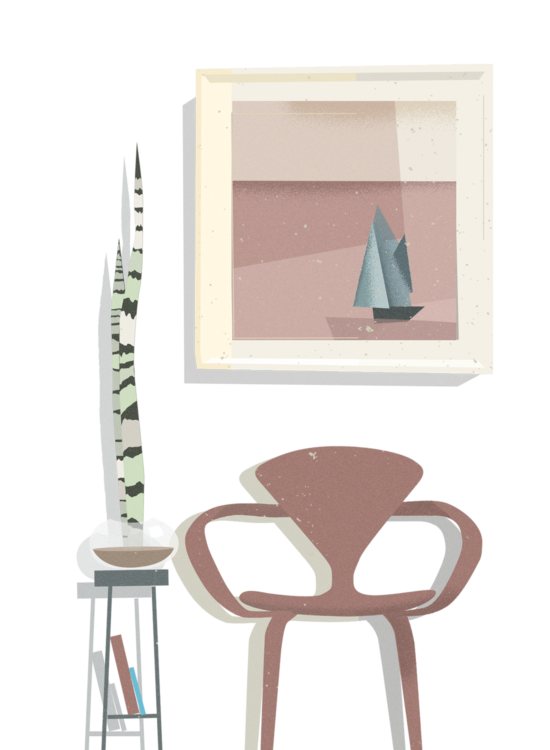 » Many of our landlords find the complexity of laws and regulations in Berlin a nuisance. We're happy to guide you through the legal maze! «
Paperwork
All a perfect tenancy agreement needs
Many particulars are involved in letting a furnished apartment. The agreement should be fair for both parties and conform to legal requirements. In the written tenancy agreements we prepare, we spell out all the rights and obligations of tenants and landlords, as well as deposit amounts, terms of notice, and payment arrangements. An apartment will not be handed over to a tenant until after the rent and the deposit have been paid into your account. Our clients from abroad receive English translations of all documents relevant to the contract.

Good to know: Our landlords are spared any hassle with tenancy law regulations, the ban on misappropriation, energy conservation regulations, and the right of cancellation.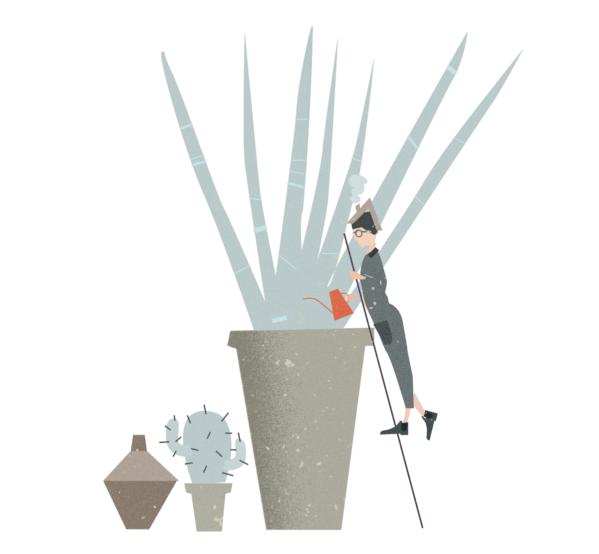 Mr & Mrs Clean
And everything is spick and span
Professional cleanliness is not magic but hard work. Housekeeping should not be left to chance. We put our landlords in touch with certified companies specialising in cleaning residential properties in Berlin. These companies employ only skilled and trustworthy personnel who carry all-round insurance protection and hold a police certificate of good conduct and even a health pass. We can organise everything, from cleaners to ironing and laundry services, as well as window cleaning and housekeeping.

Good to know: Even the most beautiful property will not impress anybody if there are problems with cleanliness. Therefore, your place should be in spotless condition to ensure a conflict-free tenancy relationship.
Property Management
If you lack time to look after your property
Part of our service portfolio includes the placement of affiliated partners that manage furnished apartments.

If you wish to rent out your apartment the partner companies will take care the showings, including the check-in and check-out process. Organizing a cleaning service and any necessary repairs are part of their service.
Good to know: Managing furnished properties in Berlin is tricky, if you can't be present. Our affiliated partners are pleased to take this workload of you.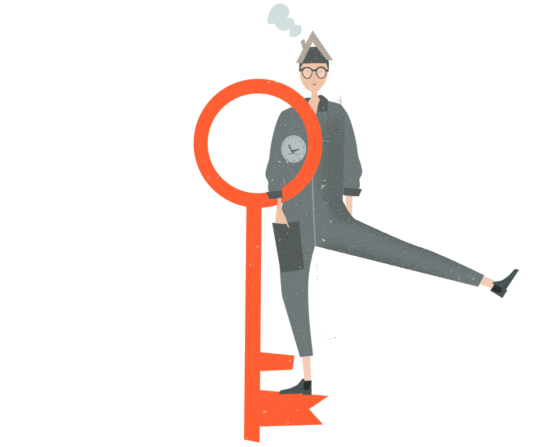 » The responsiveness of our rental strategy ensures a high occupancy rate for every landlord, thus generating a reliable return on investment! «
Return on investment
A profitable collaboration
There are good reasons for letting a furnished apartment. We have among our clients many private investors who put their capital into property. The rent you receive for a furnished apartment will generally be higher than that of an unfurnished one. Any money spent on letting property will be a boon for your income tax return. At the end of the year, the fee you pay for our services will be tax-deductible as income-related expenses. Therefore, letting a furnished apartment is a sensible investment for all our landlords.

Good to know: Because the term of a rental agreement is usually limited, you will remain flexible and retain a hold on your property.